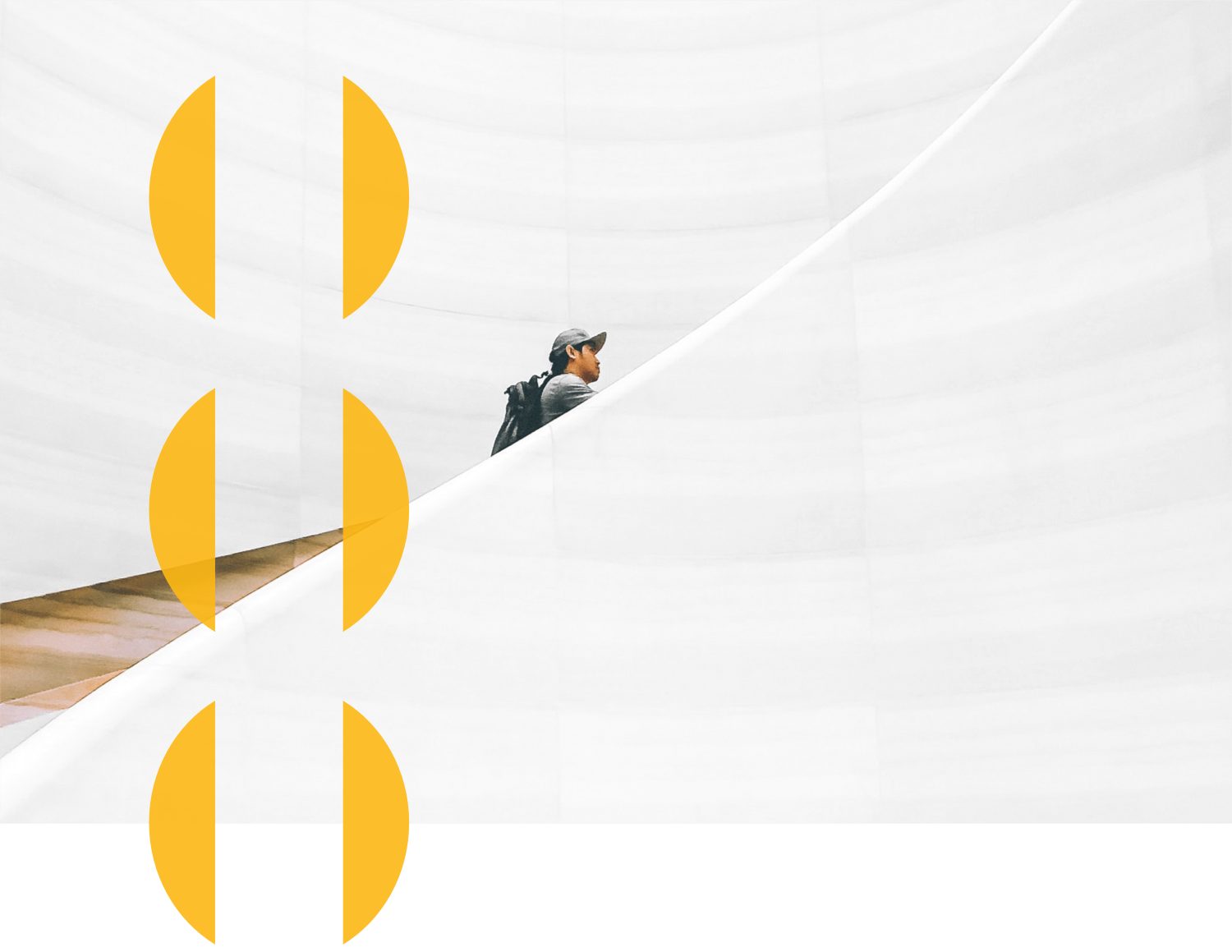 Championing a more liveable world.
Creating a more liveable world where all people, of all ages, stages and abilities can access and enjoy the destinations and journeys that make up their daily lives.
About BarrierFree
BarrierFree is an organisation with a 25 year track record of advancing universal design in New Zealand. We exist to help public and private clients create buildings, spaces and transport networks that are accessible and welcoming to all.
Our services include advocacy, training, technical and policy advice, and education. We work alongside organisations to develop and implement high standards of accessible design that balance user needs, costs, regulations and aesthetics.
Always collaborative, always pragmatic, always outcome driven — we are here to assist our clients and to improve the lives of all New Zealanders, by championing a more accessible world.
Me he manu motu i te māhanga
Like a bird escaped from the snare
If you would like to find out more about BarrierFree or talk to us about education, advocacy, a project or initiative, please get in touch.
Lorraine Guthrie
executive@barrierfreenz.org.nz
021 029 16314
If your query is related to an audit, assessment, report or opinion on technical matters of accessibility, please contact:
Technical Team
technical@barrierfreenz.org.nz